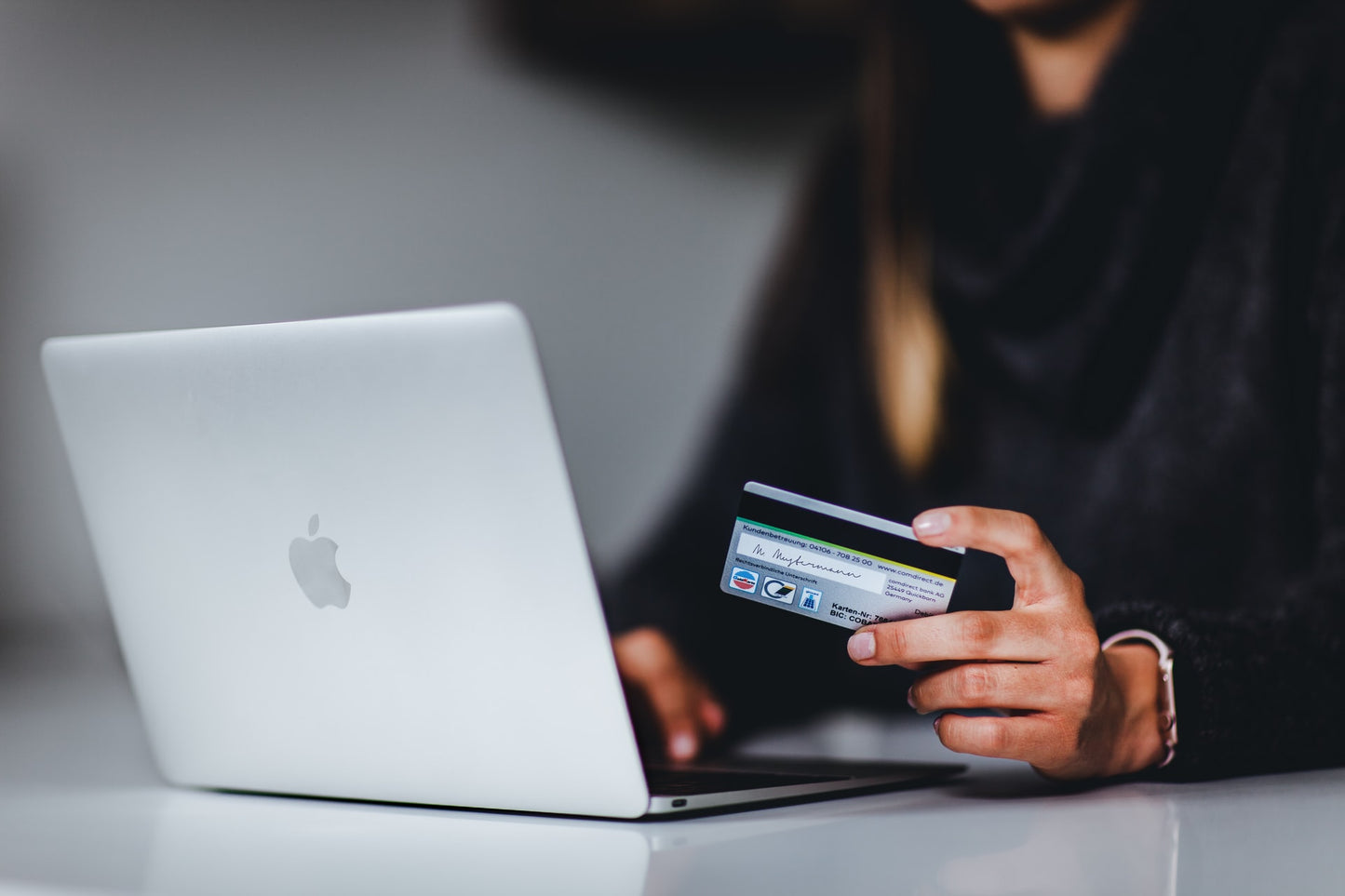 Nowadays, people wear shoes as a statement piece, and sneakers have become much more than just a necessity for walking, running, or playing basketball. And that's why your kicks should be on-trend – because they reflect your style and say a lot about you.
Do you want a new pair of limited-edition Jordans to show off to your friends? But before you can do so, you have to know how to buy new release sneakers online, or you won't be able to get your share of the lot!
People are still buying sneakers regardless of the pandemic and will continue to do so in the coming years. According to forecast, the total global athletic footwear market revenue of around $70 billion in 2020 will increase to $102 billion in 2025.
So how do you grab a pair of the most coveted, limited-edition sneakers that are coming out soon? Read on to discover the steps you need to follow.
Tips on How To Buy New Release Sneakers Online
You may have already found dozens of articles on the web teaching you how to buy shoes online on release date. But most of them direct you to spend a fortune on unofficial bots just to gain an advantage over the other buyers.
Using bots can be a risky move while you're still not sure if it can really help you buy a pair before the model sells out or if it will just wipe out the contents of your wallet.
Don't worry. Even if you don't know how to pre-order sneakers online, this guide will teach you the three vital steps to help you get your hands on newly-released sneakers without using bots.
1. Identify your Target Shoes
First, you'll need to decide which upcoming pair of sneakers you want to buy. If you're unsure of the brand to choose, you can check the websites of the most popular sneakers brands.
Adidas, Nike and Puma are the famous brands that largely contribute to the global sneakers market. Many people are trying to buy a pair from Yeezy – the Adidas line made famous by Kanye West. Yet, Nike is still the most popular choice among consumers, as proven by its 2021 annual profit growth that increased to 196% over last year's performance.
Whether you choose Nike or Adidas, or some other brand, you want to lock on to your target pair of sneakers.
Then, you'll want to check how many people are getting hyped up about that particular model. You don't need connections to find out how limited the shoes will be.
By checking online sneaker blogs, you can see updated lists of the most anticipated upcoming sneakers and the specific websites where they will get released.
The post comments will hint at how many people are waiting for the upcoming release. You'll be competing with them in trying to take hold of a pair of that exclusive edition.
2. Get Ready to Pull the Trigger
During the release day, you'll need to click the buy button as fast as you can. So you better start exercising your fingers and practice clicking your mouse repeatedly to ready yourself for the big event!
Keep in mind, though, that if you're eyeing a pair of limited-edition Nikes, you won't be able to purchase it as you usually would. The brand has changed the procedure for purchasing exclusive release models to stop people from using bots or auto-checkout software.
Today, you have to be lucky enough to get chosen through their raffle system to get a chance to buy the limited item. So, make sure to join the raffle by using the same email address you entered in your Nike account.
If you don't want to log in to Nike's website, another option would be to install their SNKRS app. Here, you can browse through the brand's best sneakers. Once you find the pair you want, you can configure the app to notify you of the release date and time.
Just be ready to tap on the push notification as soon as it appears on release day. Doing so will load the shoe page, and you'll be on your way to completing the checkout process.
3. Just Keep Trying
If, at first, you're not able to manually cop the limited-edition kicks you want, wait for the next release date and try again. Or, you can choose another model or a different brand for your next try. With enough persistence and perseverance, you'll be able to purchase the pair of kicks you want as soon as they get out.
Replace Your Old Shoes Today
The steps above can help you snag the hard-to-get branded kicks you're dying to get without using a sneaker bot. But even if you don't know how to buy new release sneakers online, you can still get fabulous shoes from footwear shops like Shoe City.
Put those ragged running shoes to rest. Check out these cool kicks, and start getting the attention your sneakers deserve.